Welcome back.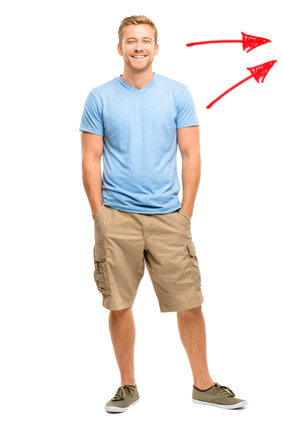 I'm glad to see you again and I hope that you are fine. It's a great idea to enter your personal coaching zone. Don't let me keep you.
Just enter your name and passwort.
See you on the other side.
[ds_login]
Not a member?
To enter your personal areas with dozens of recipes and your 12 weeks weight loss challenge you have to be a member of Drilldoggy. Watch the short presentation of our program here and take action now!