Earn a 75% Commission Per Sale promoting a Computer-Based
Weight Loss Program With Fitness AND Nutrition Concept that
Actually Works… It requires No Equipment and No Weights!
This is the perfect way to MONETIZE your blog, make money from YouTube, help your Facebook friends lose weight. Remember, fitness is a national obsession, whether it's health or vanity, who doesn't want to lose weight, look better and feel better? And who isn't looking for something easy and affordable to lose weight?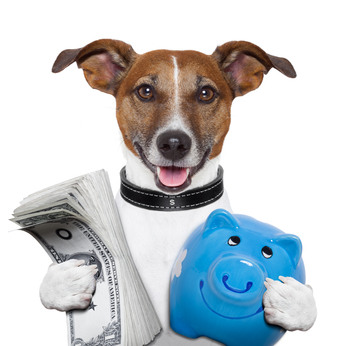 What DrillDoggy Affiliates Get:
75% of $47!
$3,525 with 100 orders.
$35,250 with 1000 orders.

They Lose Weight, you Gain Money.
How to start promoting Drilldoggy today:
Step 1: Sign up for a free Clickbank ID by clicking here unless you already have one.

Step 2: Please replace AFFILIATE with your username:
http://AFFILIATE.drilldoggy.hop.clickbank.net
Step 3: Use our material, add your personal link and make money with Drilldoggy.
This is something you can feel good about selling, it's not Green Tea, it's not complicated DVD's, there's no assembly required because there's nothing to assemble. It's what you'd get from a personal trainer at the gym, without having to join a gym and keep a schedule. Besides, where else can you get personal trainer 7-days a week for $47 a month? Only with DrillDoggy.
Click here to read what members of Drilldoggy get!
"The 75% Commissions you Crave with the Support to Succeed."
Fitness sells itself, but you still need to get the word out. Our Affiliate program is not only 100% FREE to sign up, but offers free Advertising Materials to succeed:

•  Autoresponders
•  Banners
•  PPC Ads
•  Effective Emails
• Tweets that get Result
•  ab eBook for you can send your audience as a gift
Contact us if you need any assistance at affiliates@drilldoggy.com!
Creator of DrillDoggy™
http://drilldoggy.com