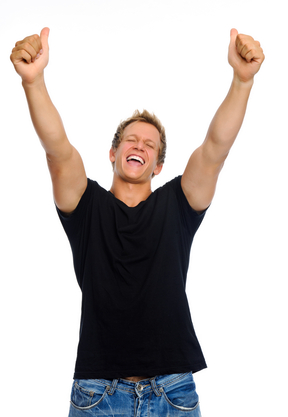 Dear affiliates,
your feedback is very important to us.
Send an email at affiliates@drilldoggy.com if you have any wishes, questions or problems. We try to satisfy your wish or solve your problems within 1- 3 business days.
For example:
You have an idea for a great banner, you'll get your banner. If you want to change the text of a banner, our designer will change the text for you. You have other gread ideas? We will do our best to help you.
Your Drilldoggy Affiliate Support